E-Mail Marketing and Newsletters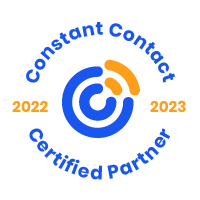 Ever wonder how rich media e-mails are created?
Do you wish you could produce or sell this type of service?
Did you think you could never afford to implement such a campaign?
Do you have allot of customers e-mails and do not know what to do with them?
Well give Langer Enterprises a call and let us help you! We have the experience on what works and what does not. We have the technology to send out your e-mails to resemble the big company's e-mail on a small company's budget. If you want your e-mails to get noticed by potential clients, give us a call or send us an e-mail and let us market your business with the tools of today!
(207) 512-2388
info@langerent.com
Click Here to find out more information!