Hosting Plans & Prices
Langer Enterprises is a web design company and a hosting company. We can set you up with all the server space you will need with all of the trimmings!
If you host with Langer Enterprises, we can offer you or your company:
Fast modern servers
99.9% Up time
Discounted hosting plans if website designed by Langer Enterprises
On-line e-mail services
On site set up of e-mails (Fees apply)
E-mail forwarding
Auto responder e-mail services
E-mail lists
FTP and HTTP access
Monthly statistic reports
Unix or Windows Servers
We are a Maine based company!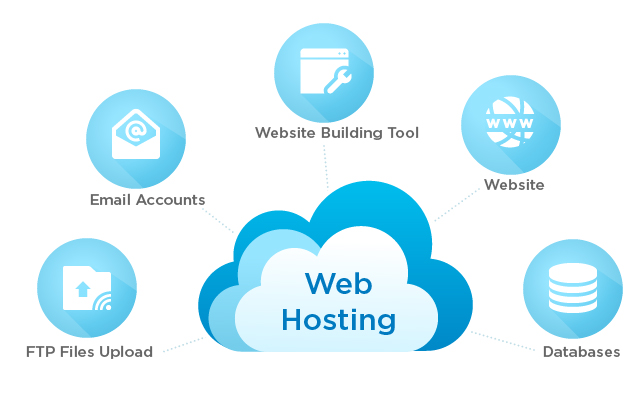 Langer Enterprises Hosting Plans
Plan
Price
Month
MB Space
E-Mails
Basic
$19.00*
10
10
Standard
$29.00*
25
25
Advanced
$39.00*
50
50
Extra set up fees are not included.
$4 discount for web design.
Compare the prices…
Web Space
Langer
If you are paying..
Savings per year
10 MB
$19.00
$25.00
$29.95
$72.00
$131.40
25 MB
$29.00
$35.00
$39.95
$72.00
$131.40
50+ MB
$39.00
$45.00
$49.95
$72.00
$131.40
Rates do not include taxes and other fees.
Langer Enterprises Web Design will set you up with the most cost effective hosting plan for your business. Price and service are what matters with web hosting!