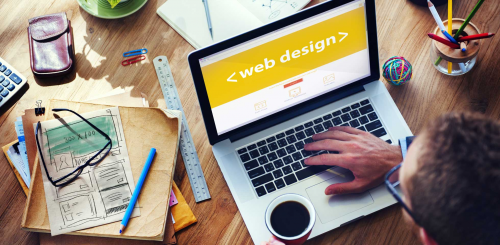 Do you know what you want your website to do? Unless your website helps you meet your business objectives, it is a waste of resources.
When designing a site, you must look at it through the customers eyes, not yours. Does the client really want to hear the same song every time they come to your site? Is that Flashy 5-minute graphics display really what they want to see? Are 20 pictures on a page necessary? Industry statistics say that if your site does not download in 10 seconds, the viewer will move on. At Langer Enterprises, we design all of our sites with this in mind. No matter if you use Internet Explorer, Mozilla FireFox, Google Chrome or Netscape, your site will download quickly and will be easy to navigate.
After we have discussed your business objectives, we will help you to develop your Internet strategy and define how your web site can support you in accomplishing those objectives. After your site is designed, Langer Enterprises can host your web site on reliable web servers. Please view some of our sample sites that we have built. Contact us and we can start you on the road to getting your business on-line!!