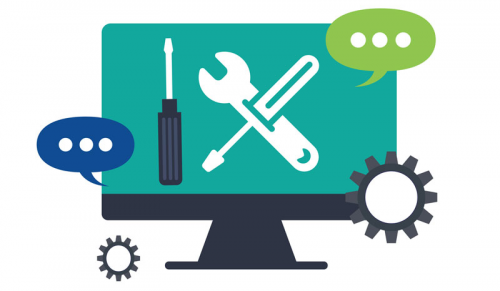 Already got a site? Not a problem! Langer Enterprises can change, maintain, and update a current site developed by another designer. Your web site will always be a work in progress, and your Internet strategy needs to have a plan for keeping information and search engine placement up to date.
Has anything changed in the last year? What about the last month? Last week? Yesterday? Just now? If you answered yes to any of these, you need to put it on your site! Your customers come to you for the products and services you provide, but the changes you make to your business help keep them interested in coming back. The same is true for your web site! Updating your site will keep clients coming back to your site because there is something new to see.
If you have any questions and or concerns about maintaining your site, let us know and we would be happy to give you an estimate.